Who is Gil Bates?
Gil bates is known for his ministry as a pastor in his own church and also for their reality TV series which is titled "bringing up the Bates " which is currently on its sixth season. It first as a show called 17 kids and counting with their close family friends, known as the Duggar family. Then the show was later cancelled after a few episodes. He has always being passionate about his religion as he was converted since in high school.
He was born on 1st of January, 1965 to his parents Bill Bates and Janet Bates. He was the first son at the time and then the parents went on to have two more children. Bill lived with his parent at South Carolina.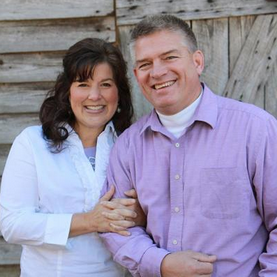 attended Belton-Honea path high school and soon after he joined the football team by the mentorship of his coach who kicked off a chapter of the Christian athletes' fellowship in their school. In that same school, as a senior he won the state wrestling championship in 1983 and at the same time was also voted to be the most outstanding wrestler. He later married his university sweetheart while still in school and they gave birth few months later; even though they had planned to wait for some years before giving birth to children.
Gil Bates became very fond of children, not just his own and has always being. He later went on to won a tree excavation company, which is known as the Bates tree Service. As the business grew, he had his children work with him on it, yet many times they still had to struggle to make ends meet. Much later when his son's where grown, one of them opened up a business, which grew and even began to support the family from time to time. He remains a pastor in his church and is also a board member of the Institute for basic life principle.